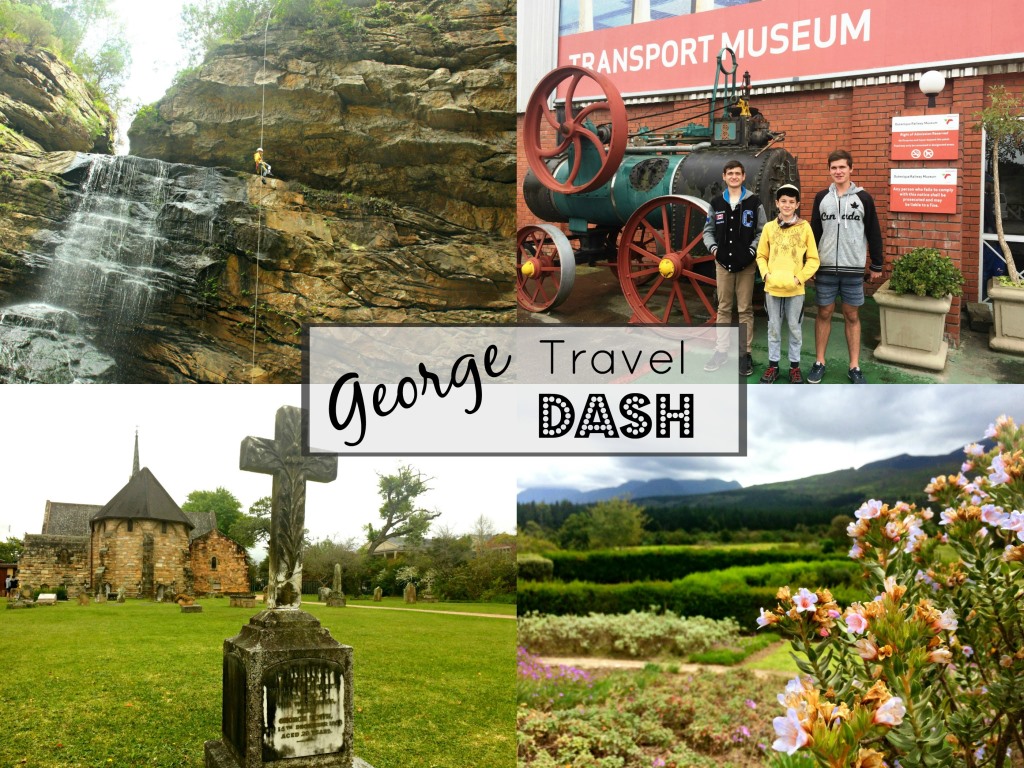 When I was a young girl, my dream was to win the KTV Trolley Dash, where you would get 2 minutes to race around Toys R Us and fill your trolley with whatever toys and games your heart desired. This is exactly how it felt when we visited George with Cheapflights and spent a day dashing around some of the area's top attractions.
George and Wilderness on South Africa's Garden Route are literally bursting with incredible things to do – so many that to experience it properly you should spend at least a weekend, if not a week or two in the area. But this time we had just one day to suss it out.
We decided to mix things up a bit, step away from our family's usual choice of outdoor adventure activities and throw in some history, spirituality and natural beauty for a well-rounded dash day.Continue reading… Share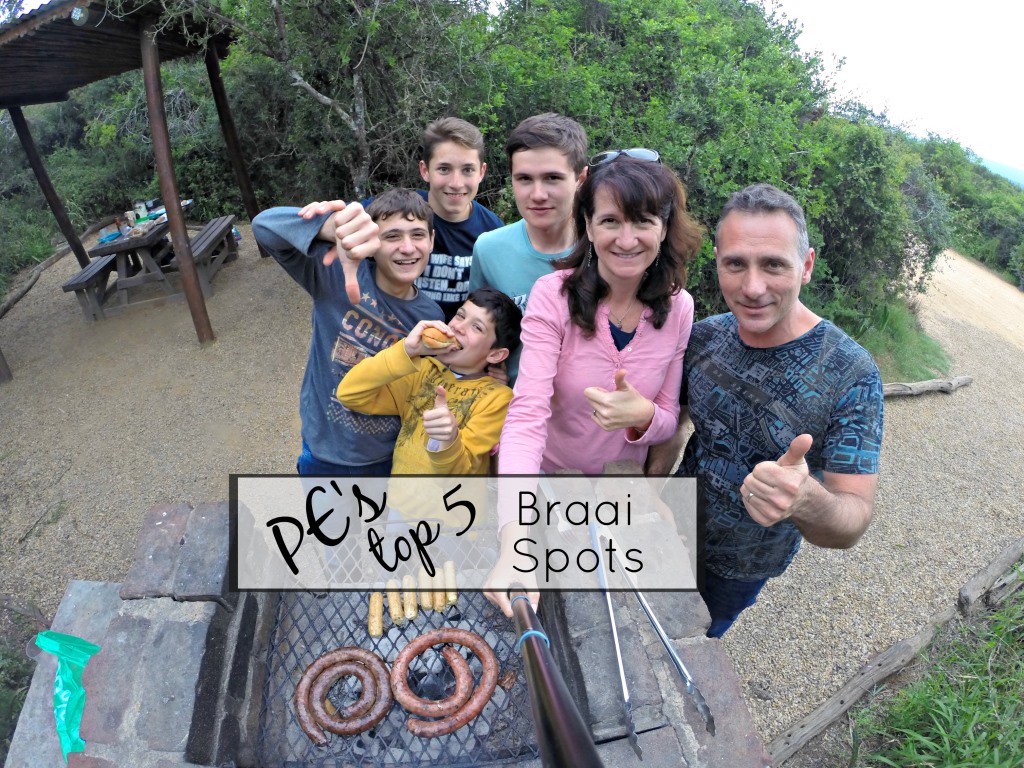 National Braai Month is over, but that doesn't mean that South Africans will give up on our favourite meal. With seven blissful months of summer sunshine ahead of us, there is plenty of time to fire up the coals and slap some meat on the grill. Us friendly-city people are lucky enough to have the most incredible spots to enjoy our braais – whether it be at the beach, in the forest or in a local game reserve.
Here are our family's choice of Nelson Mandela Bay's top 5 sizzling braai spots: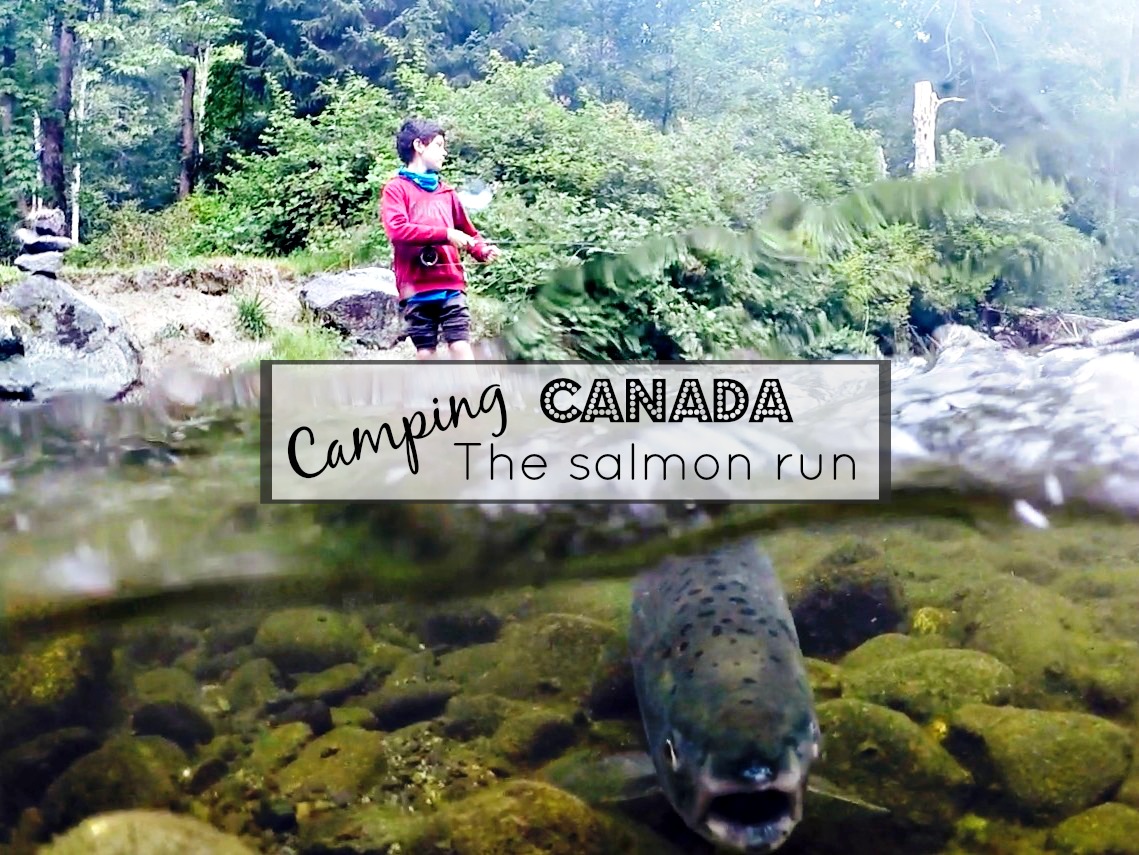 The drive from Penticton to Vancouver was long but spectacular, particularly through Manning Provincial Park where the road weaved its way through valleys with swirling misty clouds suspended among the treetops between the mountains. The weather was fierce and we drove through one hell of a hailstorm which made us feel sorry for all the motorbike holiday gangs and backpacking cyclists. The hail on the ground was so thick that we stopped for a hail-ball fight.Continue reading… Share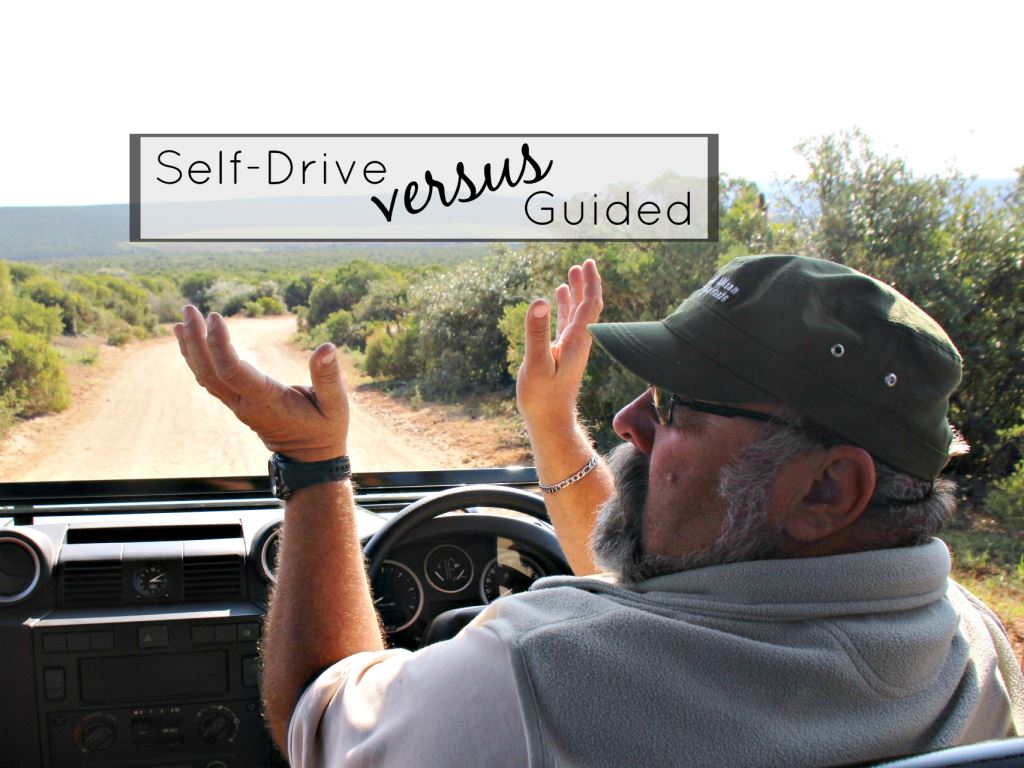 If you've had a squizz around our blog, you will know that we are massive fans of all things nature. Give us a few hours off, and before you can say boo, we'll be heading to where the wild things are. It's no surprise then that we end up so often at Addo Elephant National Park, given that we live an insanely short drive away from this SANParks gem.
Usually when we visit national parks we do the self-drive thing, and when we go to private reserves we take a guided game drive. This week, we mixed things up and went on a guided game drive in Addo National Park, courtesy of Nelson Mandela Bay Tourism.
So, which is the best option?
Continue reading… Share