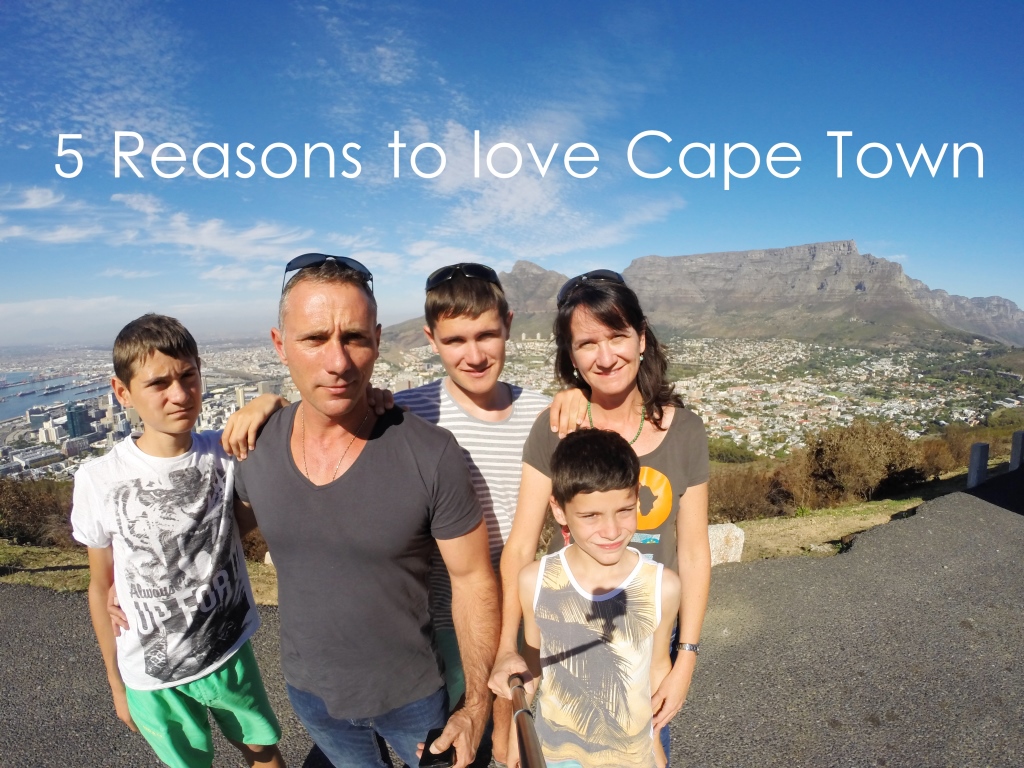 Cape Town has been named as the most beautiful city in the whole world, and we visited for an action-packed weekend to see if it was true.
Continue reading… Share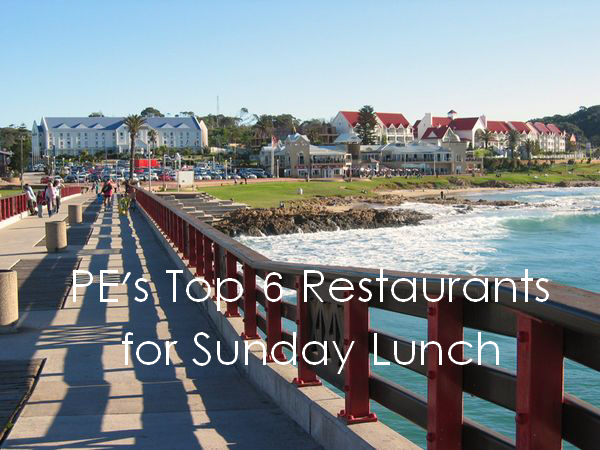 There is nothing like a long, lazy Sunday lunch with your family and Port Elizabeth offers a wonderful selection of restaurants to enjoy. Here are our best 6 PE Restaurants for Sunday lunch, as chosen by each member of our family (in no particular order):
Continue reading… Share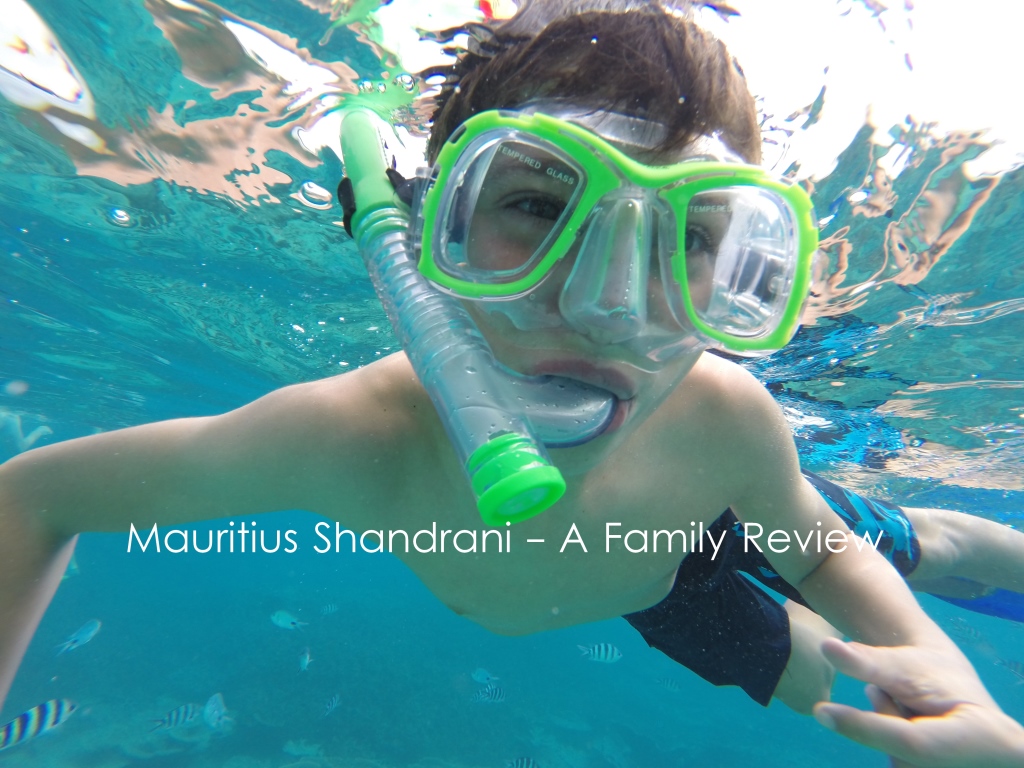 Beachcomber Shandrani is family paradise, and in our opinion offers the best of the beautiful island of Mauritius.
Continue reading… Share