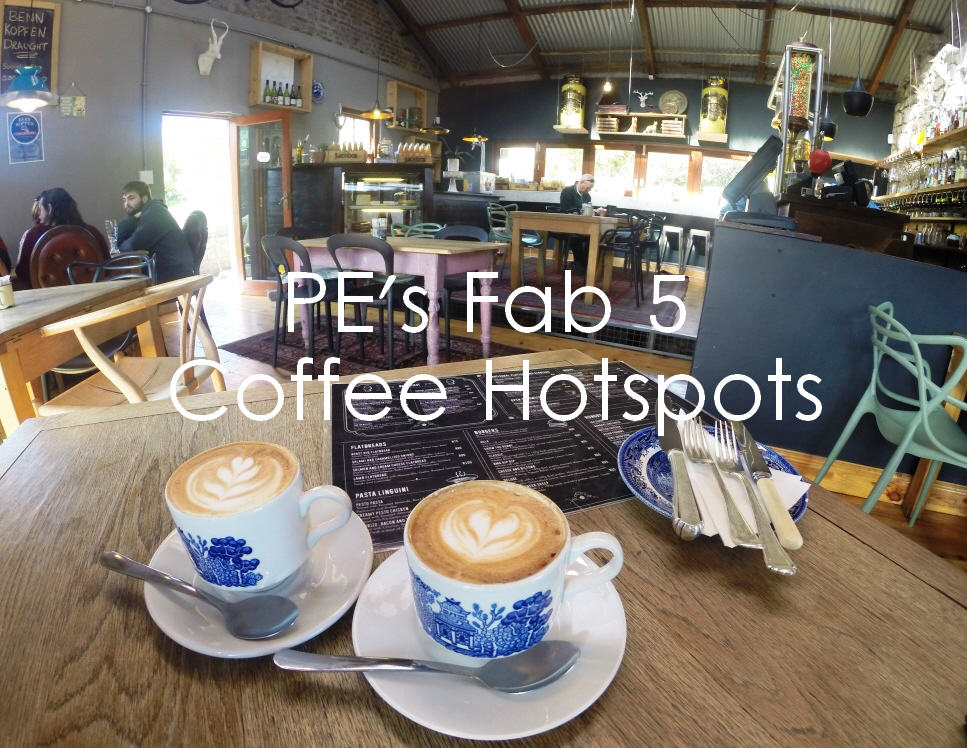 Who doesn't love a cup of good coffee? There is nothing like the aroma of freshly ground beans and the hissing of steam from an espresso machine to get you in the mood for a relaxing chat, casual business meeting or a chilled lunch. Port Elizabeth boasts a bevy of fabulous spots for a good cuppa and here are 5 of our favourites (in no particular order):
Chasing the Rainbow enjoyed a weekend aboard the Shayamanzi luxury houseboat on Lake Jozini.
Check out what a great time we had!
Continue reading… Share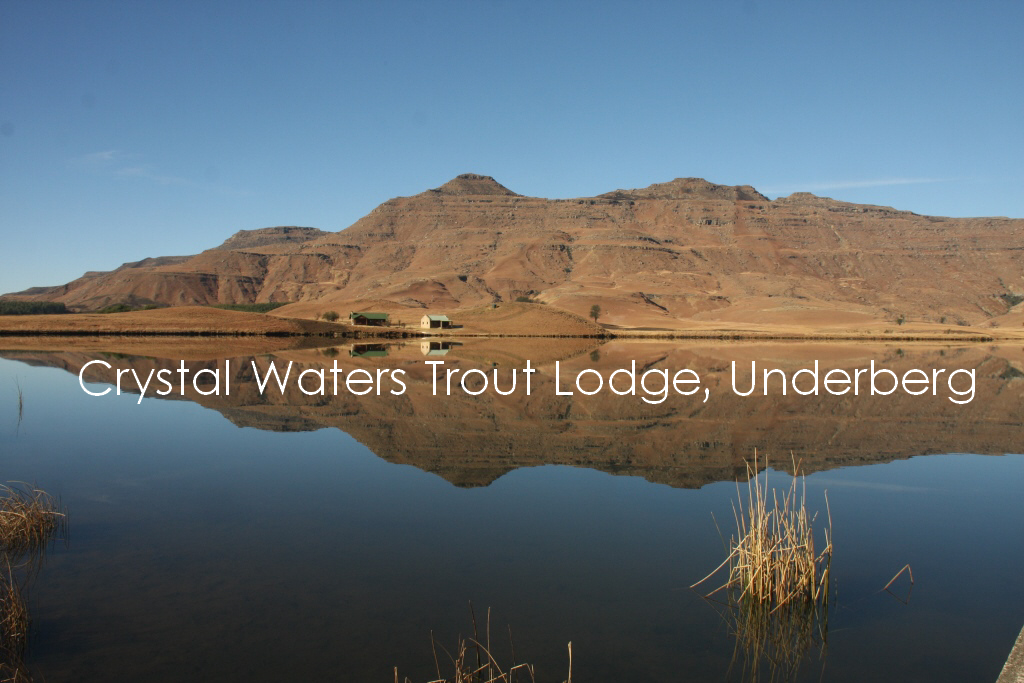 Our first stop in our KZN Borders tour, was Crystal Waters trout fishing lodge, right on the Lesotho border, near Underberg in the Southern Drakensberg Mountains.
Continue reading… Share