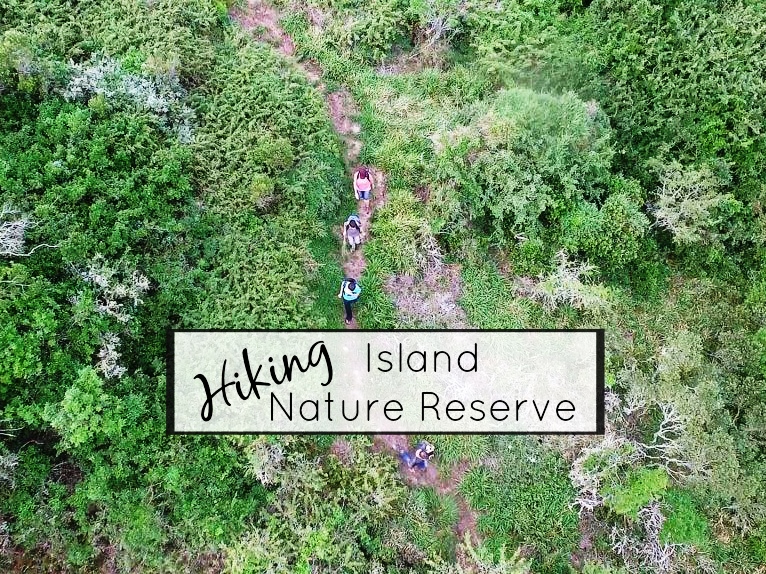 If you were to tell me that it is possible for a family of five from Port Elizabeth to get lost deep in the wild, a mere ten minutes from home, I wouldn't have believed you. But trust me, it is not that far-fetched. As we discovered on our hiking trip to the Island Nature Reserve.
Continue reading… Share
We recently enjoyed a few days at Hilltop Resort in Hluhluwe Imfolozi Game Reserve in KwaZulu-Natal. Renowned for its incredible view and thriving wildlife population, Hilltop did not disappoint.
Our favourite was the Umbhombe Forest walking trail around the outskirts of the resort. We saw so much game on that trail that we didn't even need to go on any game drives!
We loved the safari night drive (where we had an extremely close shave with a very angry male rhino) and saw many of the larger animals on our self-drive safaris.
Hilltop gets five huge thumbs up from Chasing the Rainbow family travel blog! We hope you enjoy the short video.
(If the video does not display properly on your device, click here to watch on YouTube.)Continue reading… Share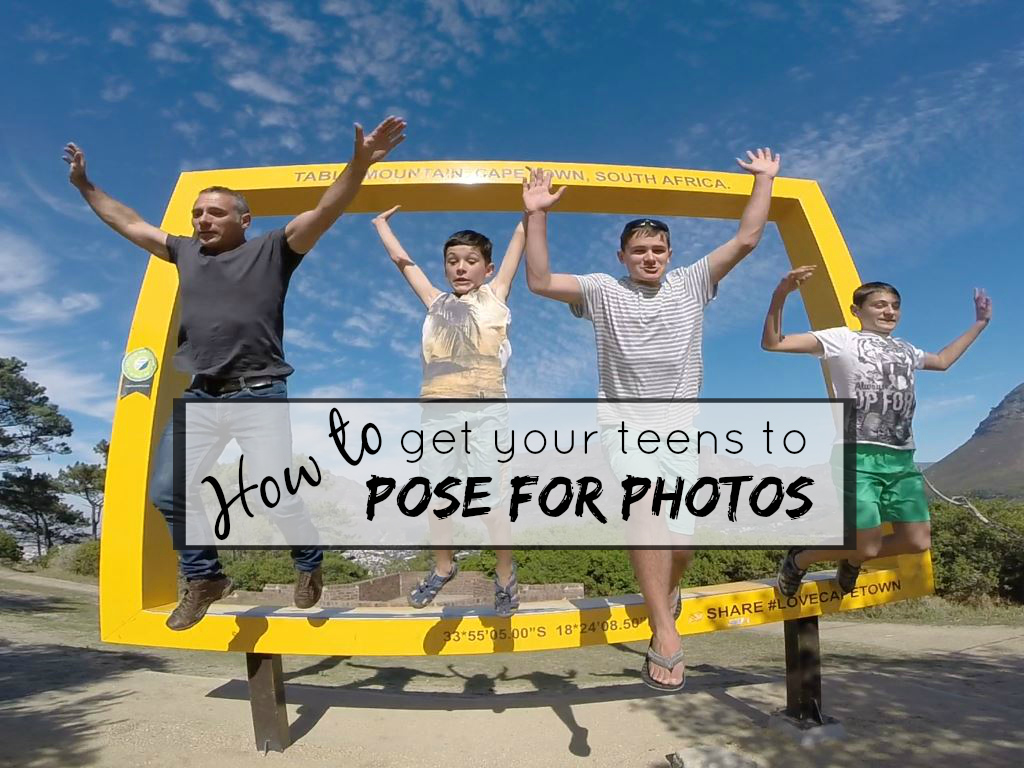 Part of running a travel blog is making sure that we have great photos of our family enjoying all the adventures we embark on. We are often asked "how do you get your kids to pose so nicely" as other parents battle to get their teens and tweens to play along. Well, here's our secret – our kids aren't keen posers either. We have to work really hard to get great shots of everyone being happy, and have learned some excellent techniques along the way.
Here are 7 tips, to help you capture happy family travel memories:Continue reading… Share