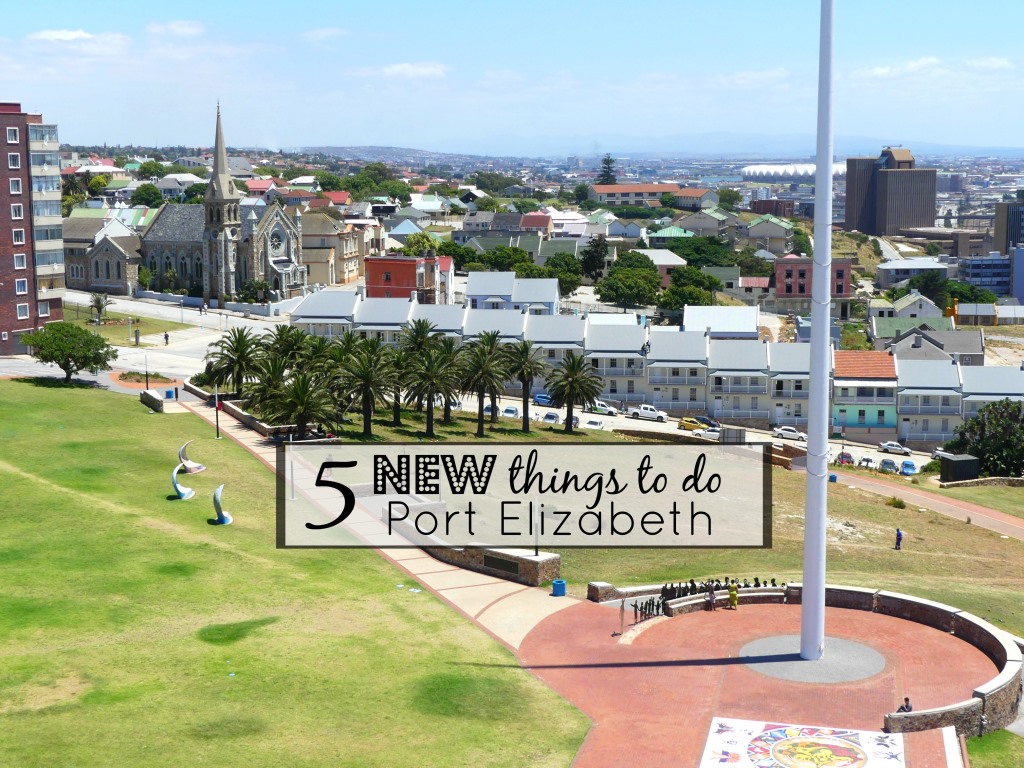 It's no secret that we absolutely adore our beautiful city and love to share all the wonderful things you can do in and around this amazing little Eastern Cape seaside metro.  The enthusiasm for our hometown paradise seems to be catching, and Port Elizabeth is dominating the travel social media airwaves lately, with tons of suggestions on all the incredible things you can do in Nelson Mandela Bay.
We were delighted to discover 5 brand new things to do in Port Elizabeth this week, and are as proud as punch to introduce them to you: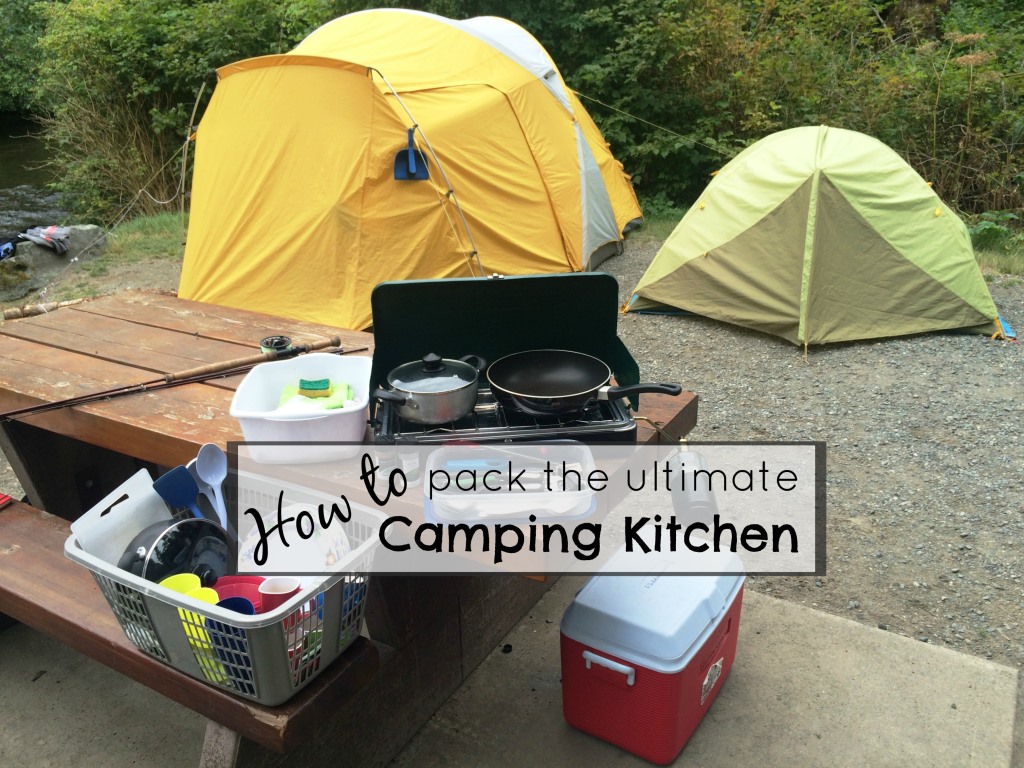 I am an unhappy camper surrounded by a family who loves to camp. Usually I get my way, and we stay in self-catering cottages or hotels when we travel. Or we compromise and go glamping – where we don't have to set up our own tents and there are decent bathrooms.
So it was quite a shock to my system to be thrown in the deep end in the Canadian Rockies with rough and ready REAL camping. No power, no beds, no roof over our heads. In some places even no showers or flushing loos. And while we survived through weeks of living wild in the forests and mountains at the other end of the world, our family ate like kings, slept like babies and had the time of our lives.
One of my favourite camping avoidance excuses at home in South Africa is that we don't have decent camping gear and to purchase the works would cost more than years of happy self-catering chalet holidays. We were delighted to be able to rent all our camping gear in Canada, and learned that it is absolutely not necessary to have all the bells and whistles and fancy purpose-made camp site stuff that fills the shelves of outdoor and camping shops. The folk over at Rent-a-Tent Canada have perfected the art of camping in comfort with the bare minimum that you need to schlep along.
Here is what we discovered needs to be in your camping kitchen – no more, no less – and you can pack most of it right out of your kitchen at home: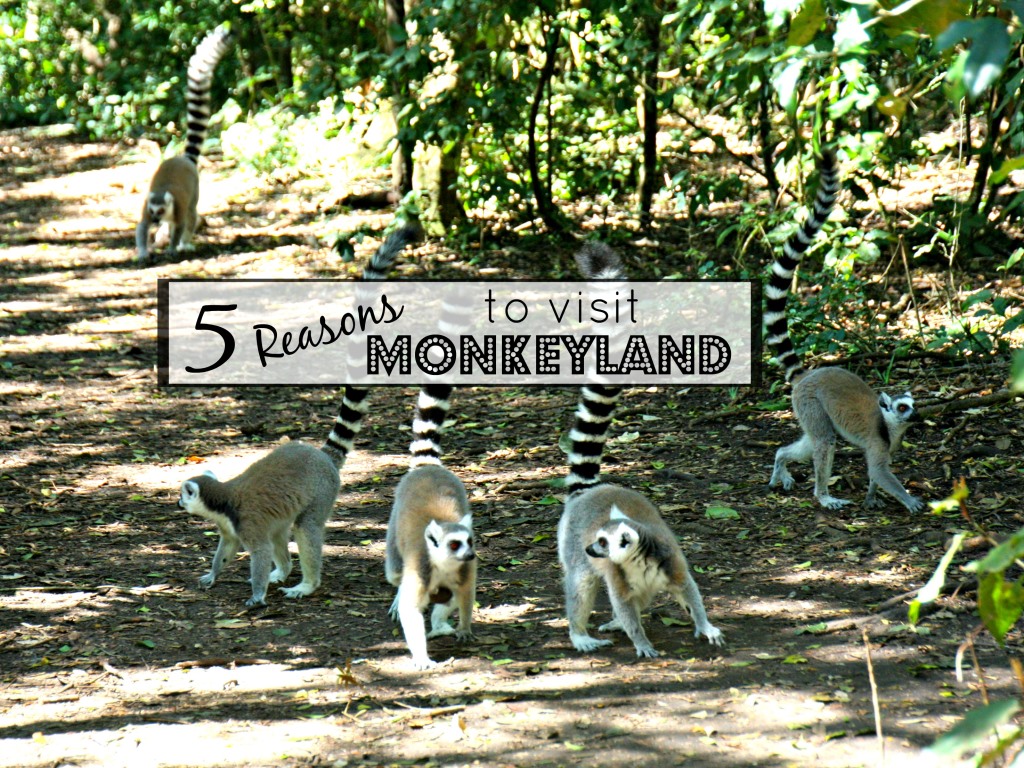 Living in South Africa, we are surrounded by vast game reserves containing a huge variety of indigenous animals that live in natural harmony only a hop, skip and jump away from our city homes.  There are also lots of smaller wildlife "sanctuaries" on the outskirts of the cities, where you can see and often interact with wildlife kept in captivity – offering things like elephant back riding, cuddling lion cubs and walking with cheetah.
We recently met up with Lara Mostert, avid animal rights activist and owner of Monkeyland, Birds of Eden and Jukani near Plettenberg Bay. Lara is passionately educating tourists to be discerning in their support of animal sanctuaries and activities, as not all are good for the animals.
So, what makes Monkeyland, Birds of Eden and Jukani different to other wildlife sanctuaries?
Easy answer – happy animals! Here are 5 responsible reasons why:
Read to the end to enter and WIN tickets for your family to visit all 3 sanctuaries!
Continue reading… Share