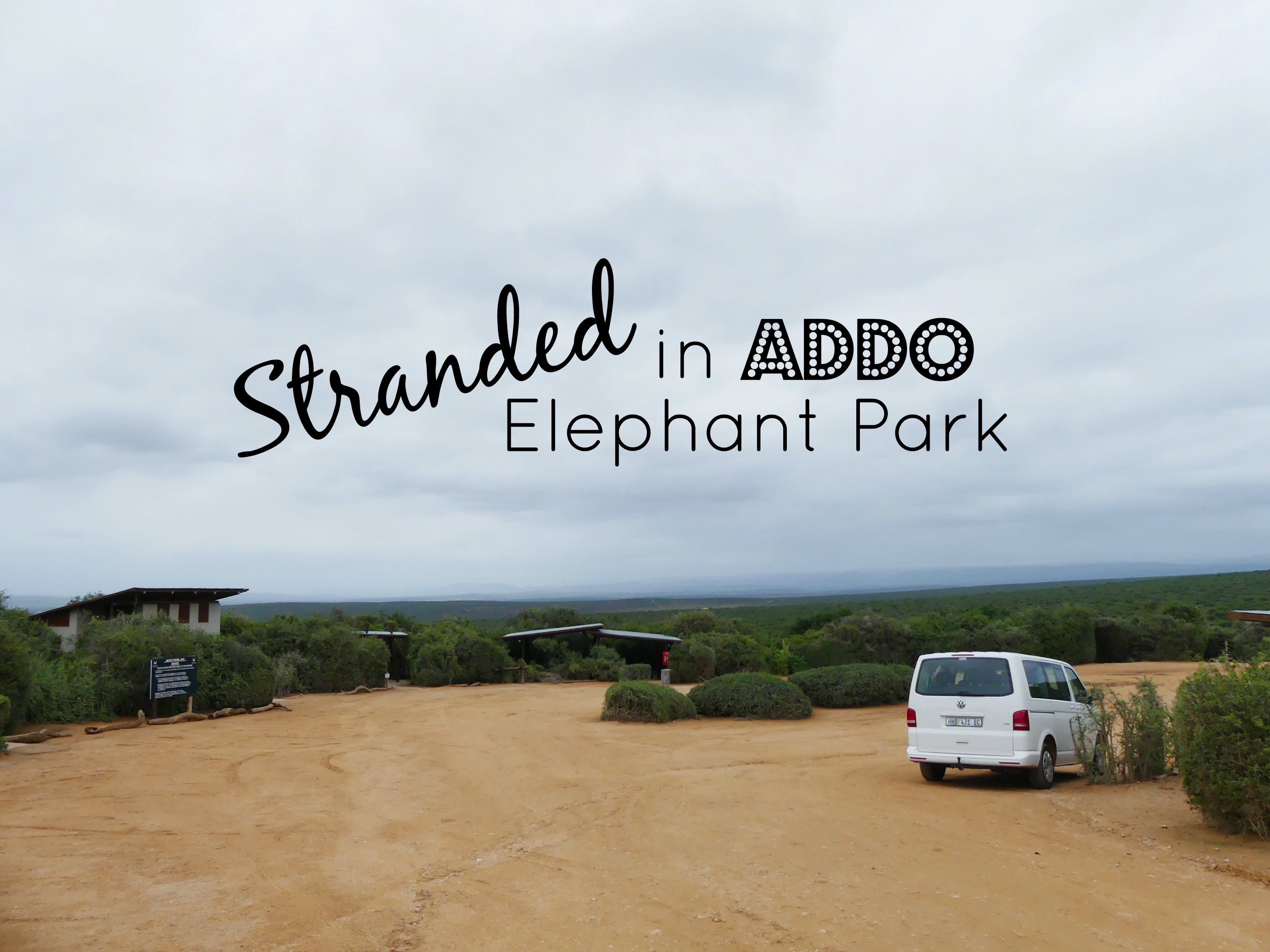 What is it with kids and car keys? I have memories of keys being locked inside my parent's car (with my parents being outside the said car) on quite a few occasions. Every time it stemmed from something to do with my brothers – they had taken the keys to fetch an item, or to sit in the car, or heaven knows what. When Jacob was a baby, we managed to lock him and the keys in the car – there is just way too much stuff to do when you are transporting a tot and the keys can easily get overlooked in all the ruckus.
This weekend it was our turn as parents to experience the dreaded keys-locked-in-the-car scenario. We had been suffering elephant withdrawal, and needed to be near some gentle giants, so a braai lunch in our favourite spot was in order. Plans were to mosey through Addo Elephant National Park's Matyholweni gate to Jack's Picnic Site in the middle of the park, have a braai lunch and then wind our way back out the Colchester side and go fishing at the Sundays River estuary. Sounds like a sublime way to spend a Sunday, right?
Continue reading… Share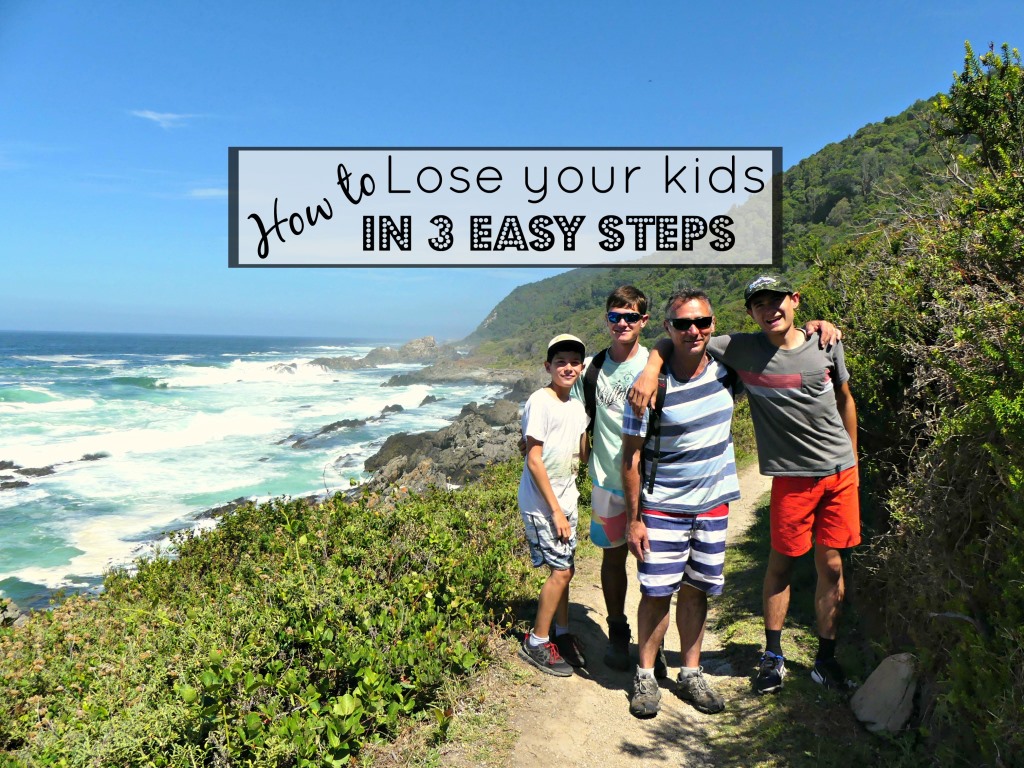 Now this is something that most people probably don't want to do, so perhaps our story will help those of you who think it's a bad idea to lose your kids, to prevent it from happening to you.
Here are three easy steps to lose your kids on the Otter Trail:
Continue reading… Share