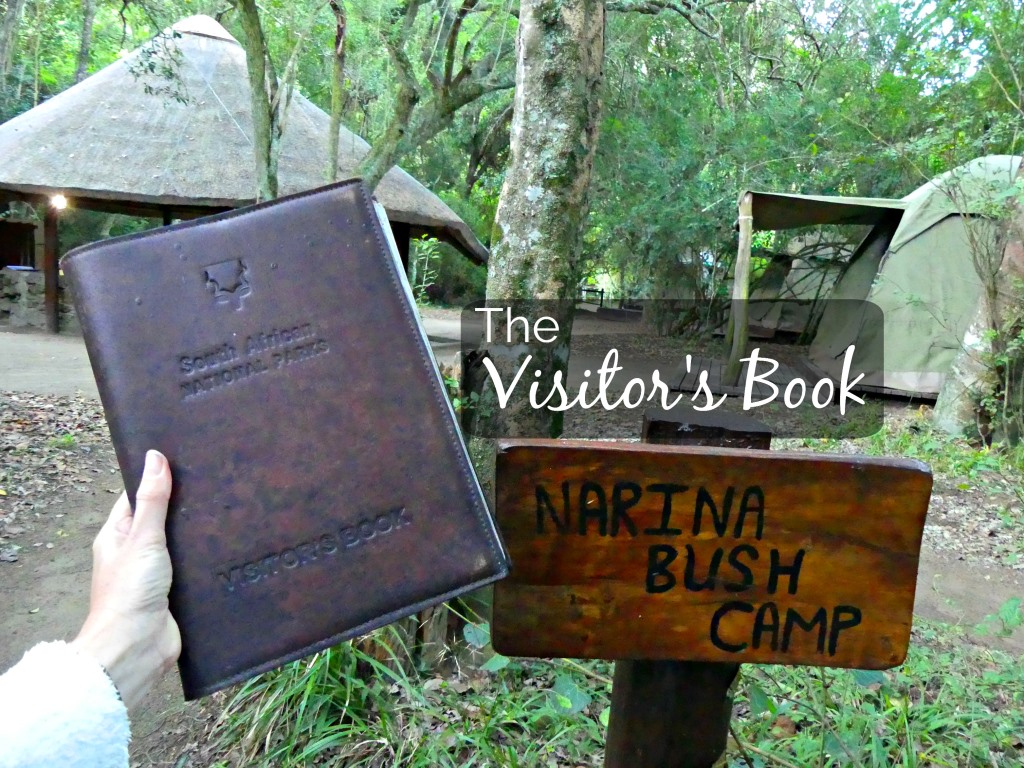 The well-worn leather bound South African National Park Visitor's Book at Narina Bush Camp in Addo National Park is such an entertaining read that it is reason enough to visit this delightfully rustic camp.
Don't get me wrong, there are a multitude of other reasons to visit Narina and it remains one of our all-time favourite SANparks spots. But each time we arrive, the very first thing I do after settling in is head for the gas fridge, on top of which is a trio of books. The first is a recipe book where campers can add their favourite fireside concoctions. The second is a comprehensive list of all the flora and fauna in the area and the third is the bee's knees in camp side entertainment.
Continue reading… Share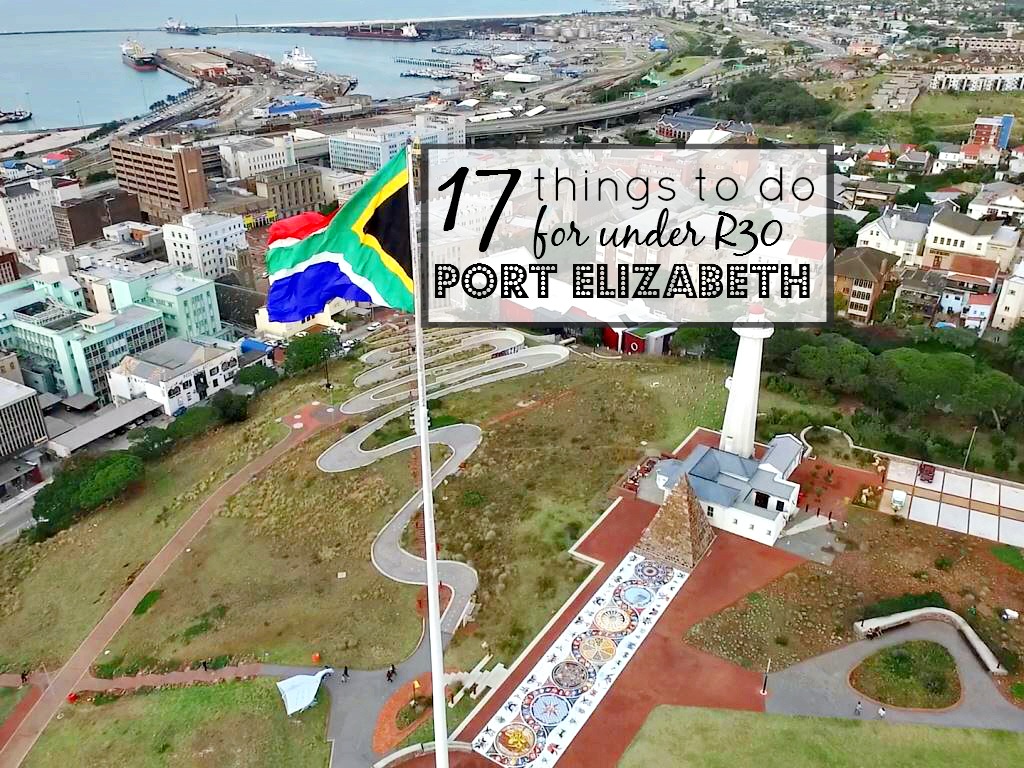 One of the reasons we relocated our family to Port Elizabeth was the fantastic lifestyle the city offers, at an affordable price. While our teenage relatives in the bigger cities are trawling shopping malls, our PE kids are catching waves, climbing dunes and hugging ancient trees in hidden forests. As our kids have grown into teens, their taste has started to become more pricey with the lure of IMAX movies, trips to the ice rink and trendy restaurants. But the good news is that while our purse strings are being pulled tight by politicians, it is still possible to have a fabulously affordable and fun time with your family in PE.
Here are 17 of our top things to do in Port Elizabeth for under R30 per person:
Continue reading… Share